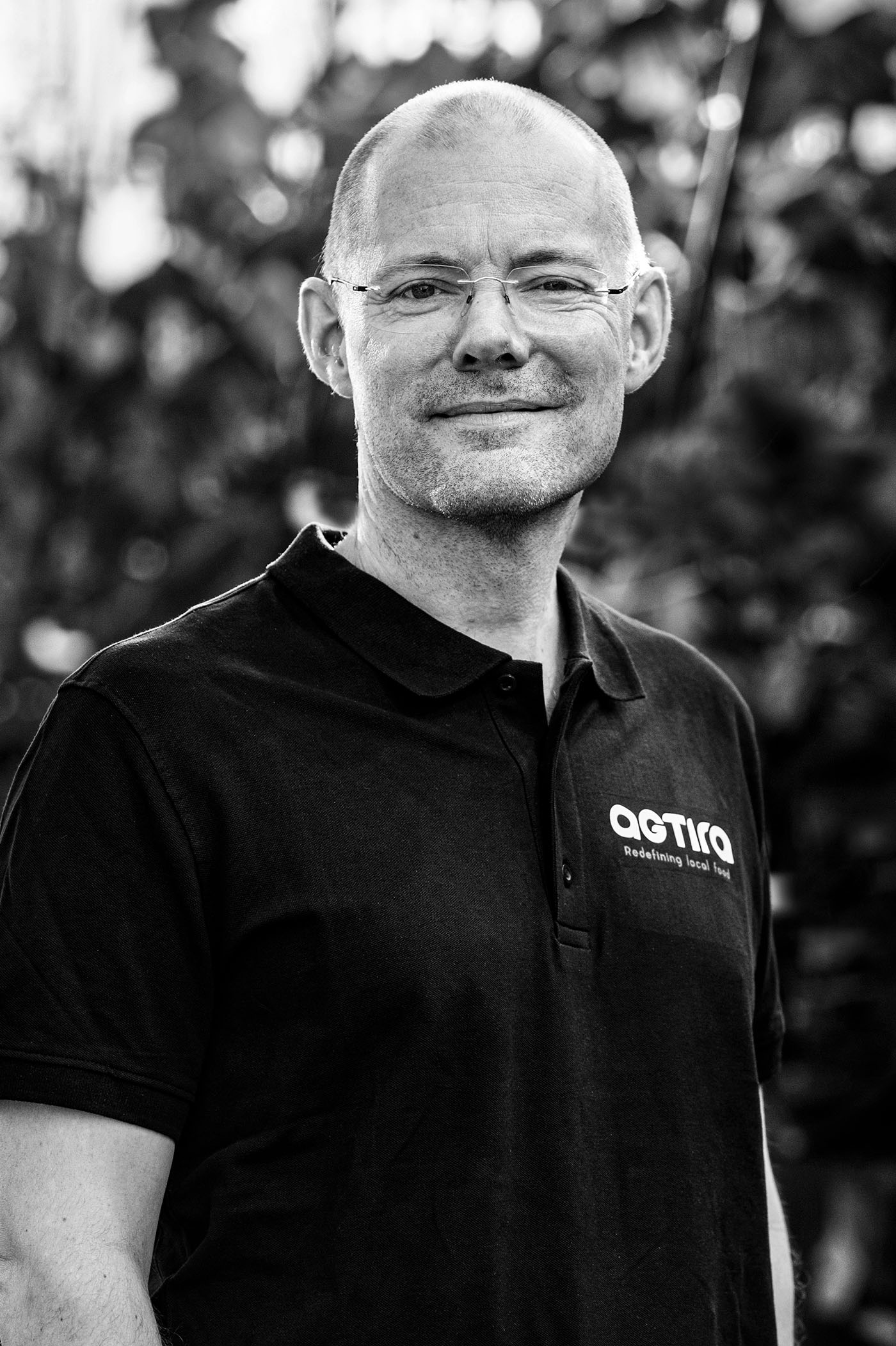 Lars Mårtensson
Our team
Lars Mårtensson
Lars's impressive academic background – he has a doctorate in nuclear physics no less – and extensive experience make him a key player in the company's development team. Lars has worked as a consultant for various types of technical systems for many years, including simulation of radiation treatment systems and control systems for steel furnaces and steel laser cutting. His impressive CV also includes work on image analysis to detect vehicles and people from drones and surveillance cameras.
It was his desire to take on new challenges and to further his professional development that attracted Lars to Agtira.
– For me, this is an extremely exciting industry. Agtira is a large company but has a relatively small organisation, which gives me good insight and the opportunity to try something new. I am a technical person at heart, but here I also get to work with biology, which I find extremely stimulating. Locally grown is an exciting area that is very much on trend now and personally I have great faith in Agtira's concept, says Lars Mårtensson.