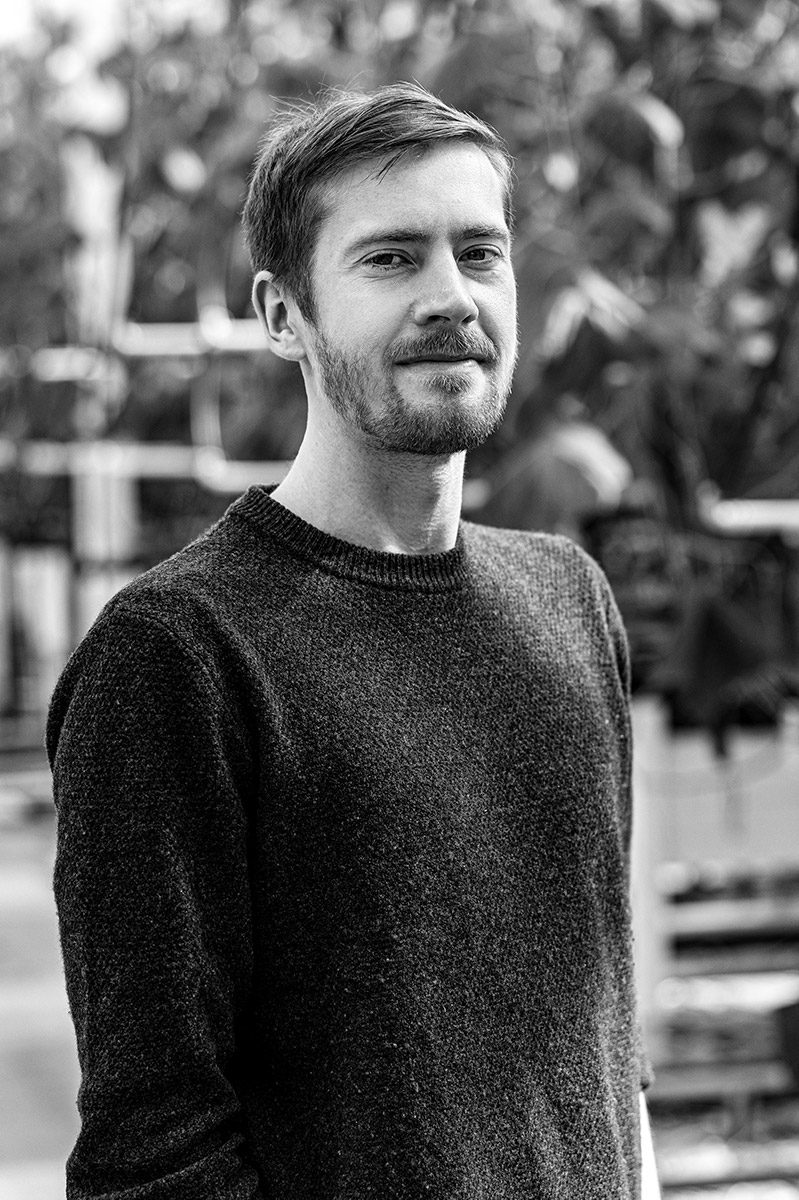 Joel Vikberg Wernström
Our team
Joel Vikberg Wernström M.Sc.
With a master's degree in biology from Uppsala University, as well as a vocational education in fish and shellfish farming, Joel provides a strong biological foundation for the team.
"As a biologist, I am fascinated by the aquaponic interactions between fish, bacteria and plants. By utilising principles that have always existed in natural ecosystems, we can produce high-quality food without wasting resources.
In our development team, we draw on each other's areas of expertise when refining and further developing existing systems at Agtira. The goal is to be able to 'close the loop' as far as possible, so that all nutrients, energy and water that come into the system are utilised to a maximum at each stage."