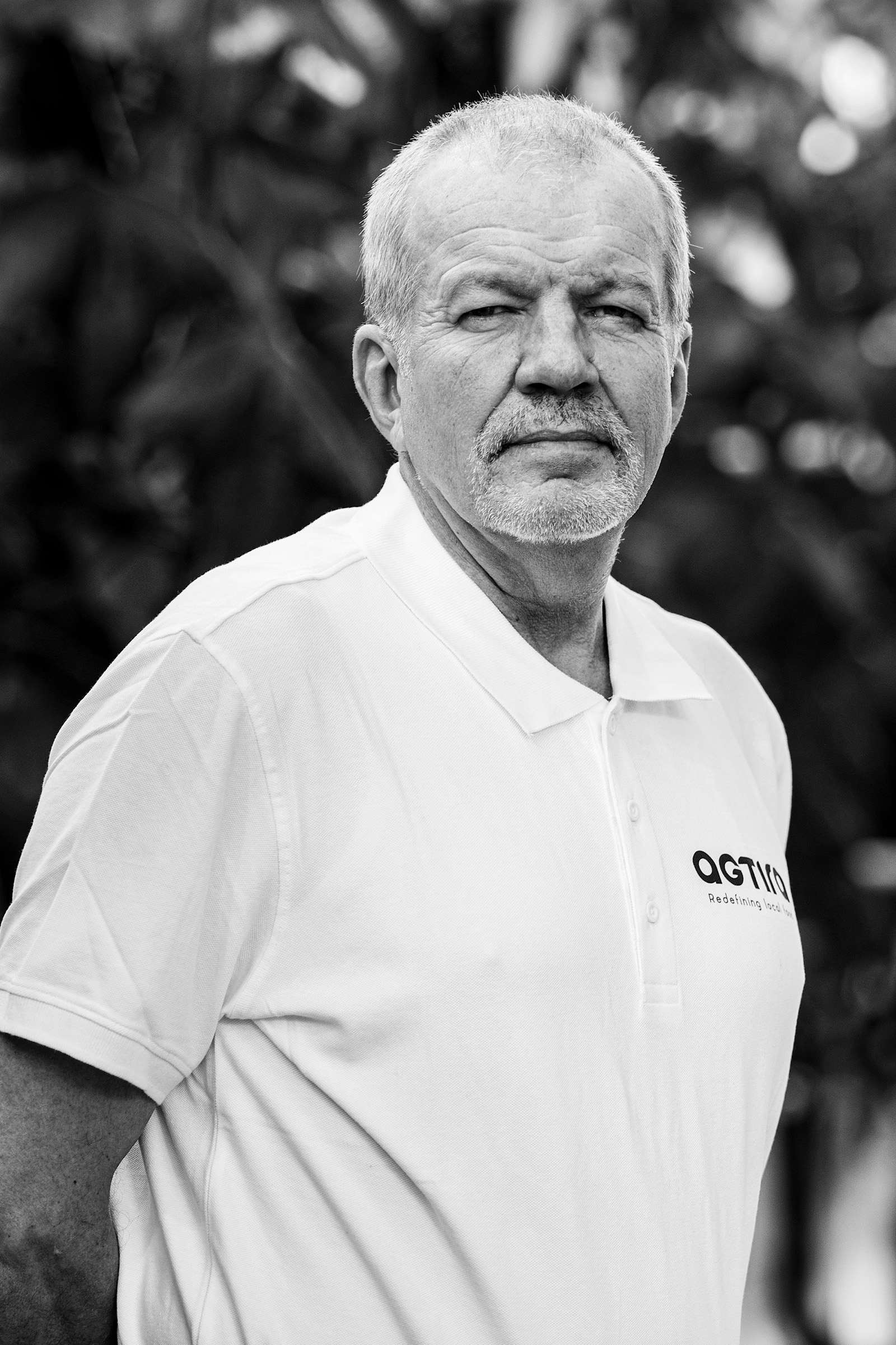 Göran Edström
Our team
Göran Edström
Göran Edström is the man who spins Agtira's IT web. He coordinates resources, develops the company's AI-based control system and is responsible for operating and supporting our networks, servers and applications. With specialist qualifications in many areas, Göran is above all a skilled coordinator and problem-solver. He is passionate about the environment and sustainability, so working with climate-smart food production and helping ease the load on the planet suits him just fine.
– And after working as an international IT consultant in formal and strictly regulated environments, I appreciate the more relaxed corporate culture here at Agtira. Here you don't have to worry too much about what you are wearing and can focus more on getting things done, says Göran.
After working as operational manager at Stora Enso's computer centre in Gothenburg, he worked abroad for many years. His impressive track record includes numerous assignments – many in leading roles – for USAID and the World Bank, in countries such as Cambodia, Ethiopia, Myanmar and most recently Azerbaijan.
– During a visit to my hometown of Härnösand, just when the pandemic was really taking hold, I got stuck due to travel restrictions and could not return to my family and work in Azerbaijan. Agtira asked me if I could take on some shorter assignments as an IT project manager and I was so impressed that I stayed with the company.